Browsing articles in "Illustrator"
A good double-whammy animation video for my future students. A good example of animation PLUS it'll teach you about the subject of speculative work too!
Inspired by good links offered by Ryan this morning. Thanks Ryan!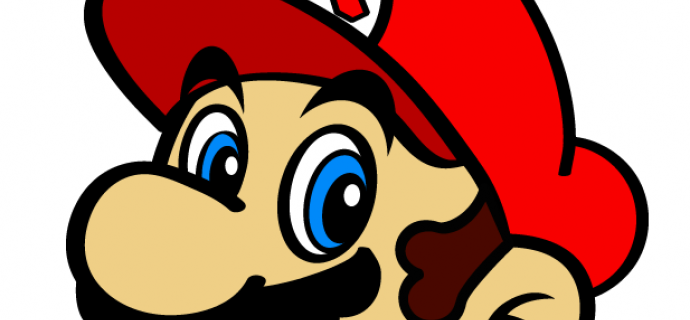 Here's a great Illustrator tutorial for my students in Art 112. Good fundamentals on using shapes and basic techniques. (via Abduzeedo)
The secret to making a successful living in Illustrator (or programs like it) is by knowing common shortcuts. And by "success" I mean, actually making a profitable living at this by reducing time actually sitting behind a computer vrs the budget you can actually charge a client.
Shortcuts like Undo (Cmd/Ctrl Z), Zoom (Cmd/Ctrl +/-), and Move (Spacebar) are among the most basic keyboard shortcuts you should know to speed up your design time.
One great Illustrator I admire, Veerle, posted a good article about common keyboard shortcuts she uses. Hey! Even I learned a new one or two from these lists.
Every semester an art 112 student inevitably asks me if it's necessary to sketch concepts with a pen/pencil instead of going straight to the nearest computer. Makes sense right?  If you're comfortable and faster with the nearest sketch program, why not skip a step?
My answer? Don't forget we're not here in class just to learn how to make pretty things to look at. Graphic design is as much a "process" as it is the final result. The idea is to look at the way design is commonly arrived so that you might one day be armed with the right abilities to be successful in this career.
I can tell you from personal experience that my ability to sketch out my ideas have (1) saved me time and energy when I want to quickly demonstrate an idea to a client, and (2) helped me occasionally land clients that saw this ability to draw as extra proof of my design capabilities. In other words, it directly impacted my business.
But don't take my word for it. Here's an article that explains "How sketching will take your design process to the next level".  Those of you who go on to become Interface designers will be taking a logo design class where sketching hundreds of ideas is a requirement. So get used to it. Here's an example of a well known designer, David Airey, doing the same thing.
Bottom line. Do it. Go with the process I'm demonstrating to you. Take out that pen/pencil. Do your best.
When you write your Fantasy Meal short stories, put some extra care to describe the details that describe the scene of your story.
For example, if your story involves a character running over a hillside…what color is the hillside? Are there any trees? If so…what kind of trees? Bushy? Pine? Coconut? What time of day is the scene? What color is the sky?
These descriptions in the story help to bring cues as to what you'll eventually be illustrating in the final piece.
Blog Categories
Announcements
Continue building your sites this week (Week 12). Remember to always test your site along the way and constantly validate your code.
Please make appointments to see/talk to me if you need help.